While high risk life insurance may not be a specific product, it's important to know what it entails. High risk life insurance is life insurance for anyone that is an above average risk to the life insurance companies. This can range from having certain health conditions or having a job or a hobby that seems "risky."
Life Insurance companies have a particular way of measuring risk. They want to make sure that they are always able to pay out the death benefit when needed. In order to ensure they are in good enough standing they use statistics based on age, sex, health and environment to determine rate classes that individuals fall under. The health ratings range between preferred plus and standard rating for the average individual in good or decent health. The high risk health classes start at anything below the standard rating.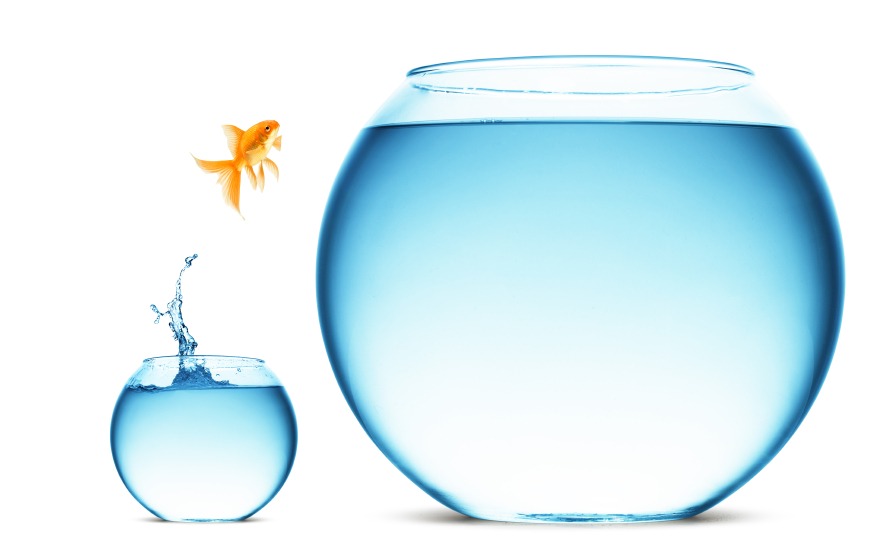 How do I know if I'm a high risk?
If you have more severe health issues than controlled blood pressure or cholesterol you can bet you are considered a high risk to the life insurance company. Health conditions such as diabetes, COPD, bipolar disorder, osteoarthritis, or being overweight can cause you to be rated up or even declined by certain companies. Some clients are often turned down by inexperienced agents and are under the impression that they can't get coverage.
Occupation or hobby
Another possibility of being rated a risk is you being an individual that's completely healthy, but has either a dangerous job or hobby. Whether you're a firefighter, pilot, or just love to skydive on the weekend, that qualifies for high risk life insurance. In this case you may get either a rating or a flat extra. The rating you get for these types of risks can be very detailed.  If you are a pilot for example, things like certification, experience, type of aircraft and hours of average flight time all fall into the criteria to weigh the risk.
How do I get a good rate if I'm a high risk?
Being a high risk applicant, it is still very feasible to get a good rating despite the fact of your health, hobby or occupation being a risk. The key in getting the best rate is getting an agent experienced with high risk clients. Each company looks at each individual and each risk differently. The key in shopping for high risk life insurance is working with an agent who knows which company will insure your risk at the best rate.
This is done by:
Asking specific, detailed questions about your health, hobby or occupation
Working closely with our underwriters
Submitting an illustration of your situation to the most fitting companies so we can receive an idea of which company will give you the best rate.
If you fall under high risk life insurance umbrella we don't recommend getting your life insurance quotes online, call us or email us about your conditions and we'll be happy to run you a customized quote.
Case by case
For a more specific explanation about your situation please click the high risk category that is relevant to you:
If you don't see your situation up there then were probably just havent written it yet, simply use the contact form below and we will email you back with the information you need to know. Or you can simply call us at 888-492-1967 for any questions regarding a high risk application for life insurance.
Need a custom life insurance quote?
Send us a detailed email with the following
Date of birth
State of residence
Height and weight
Details about health and prescriptions
Amount of coverage