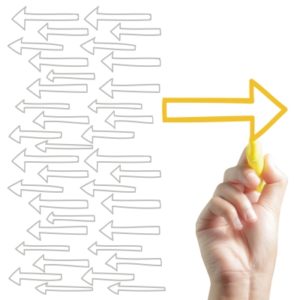 We  have many customers who come to us under the impression that their Accidental Death Policy they purchased is an all cause life insurance, which it is not. A lot of people own these type of policies but are unaware of their limited payout. I personally blame the broker who sold the policy without properly educating the consumer on the big difference. There is more than few big agencies that sell these policies since it is easy to place and faster to get paid.
To understand the difference let's define each type.
Life Insurance Policy
Is an agreement between you and the insurance company that promises to pay the listed beneficiaries a large sum of money in exchange for a premium in an event of death. Life insurance will cover all causes of death except for suicide(which can be contested in the first two years only). Regular life insurance policies will in most cases require a medical exam and underwriting which can take between 48 hours to a few weeks. There are how ever companies that offer no medical exam options with quicker underwriting.
Accidental Death and Dismemberment Policy(ADD).
The company will only pay out a lump sum in the event that you die due to an accident. Also there is a partial benefit payout for a loss of one or more limbs. Please be aware that if your death is due to an illness or natural death there will be no payout. This type of coverage can be acquired with no exam and no underwriting for same day effective date. Since this coverage is a limited form of life insurance the monthly premiums are reduced. Accidental death can be added as a rider to a traditional life insurance plan to pay out double death benefit in loss of life due to an accident(aka double indemnity).
Both types of plans have their place for consumers but the key is to be aware and not be misled. We typically only recommend an accidental coverage if a person can't get anything else due to an uninsurable condition or to add to an existing term life insurance plan that they have. This is very important topic because it can be a difference between a child receiving a lump sum to not getting a dime because their parent passed away from an illness and not an accident.
Not sure what type of policy you need? Call us for any questions at 888-492-1967 or get an instant quote online.